Living in the uncompromised truth of the soul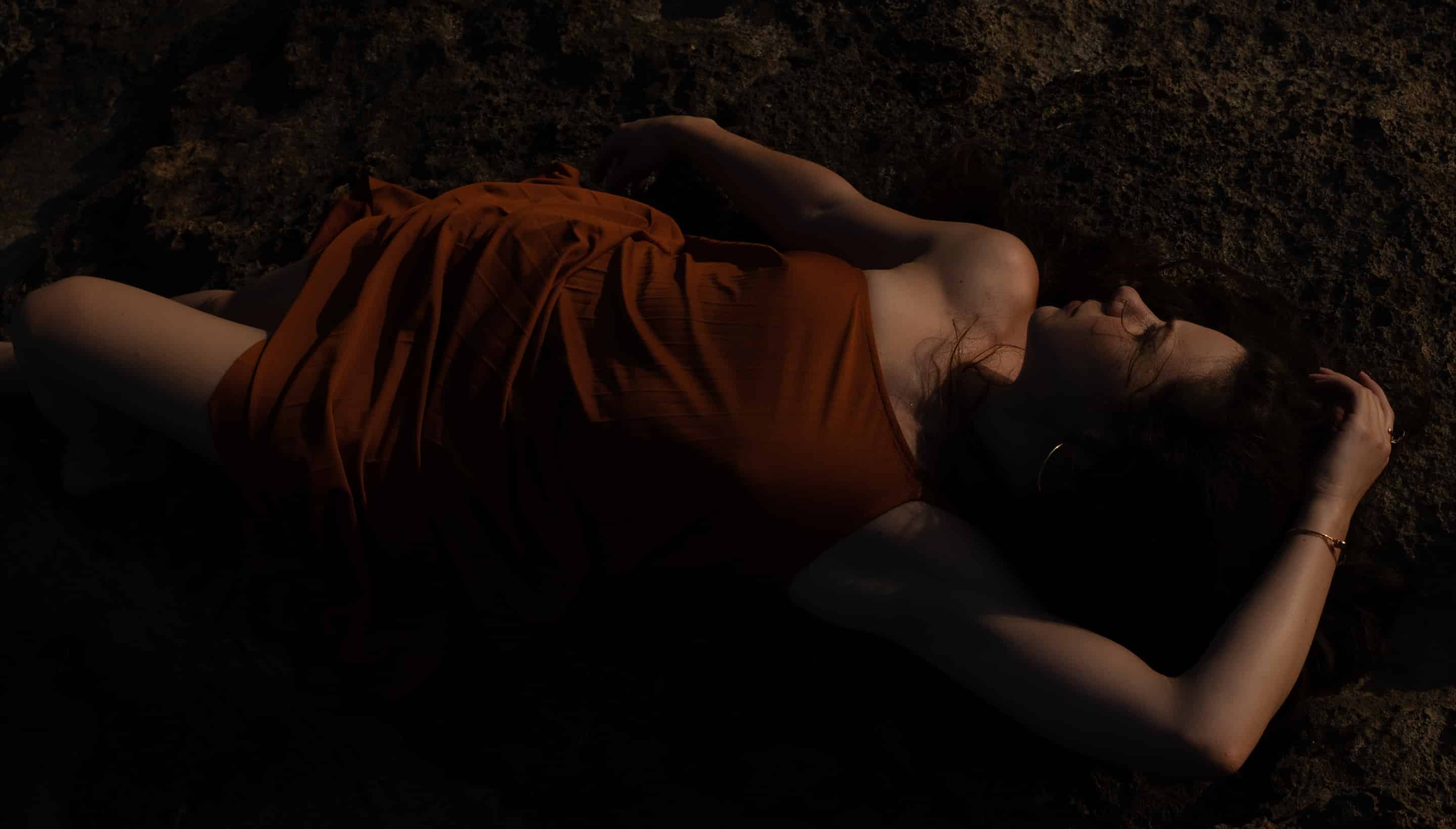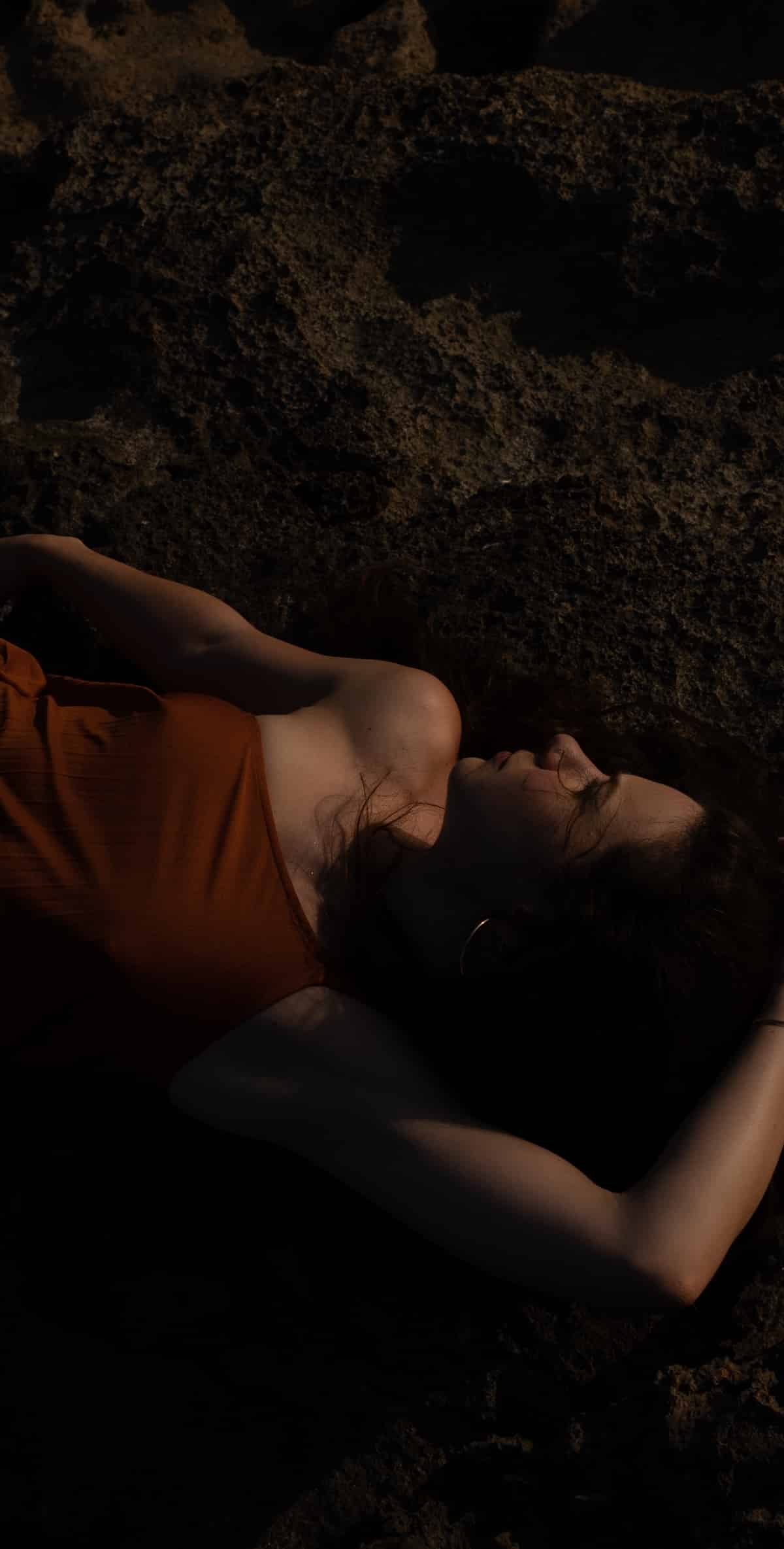 Enter a world of deep spirituality for those who feel the call to transcend the levels of consciousness and dissolve the veil of the illusion of separation.
Expressing your soul's authentic truth
Expand into your spirituality and develop emotional mastery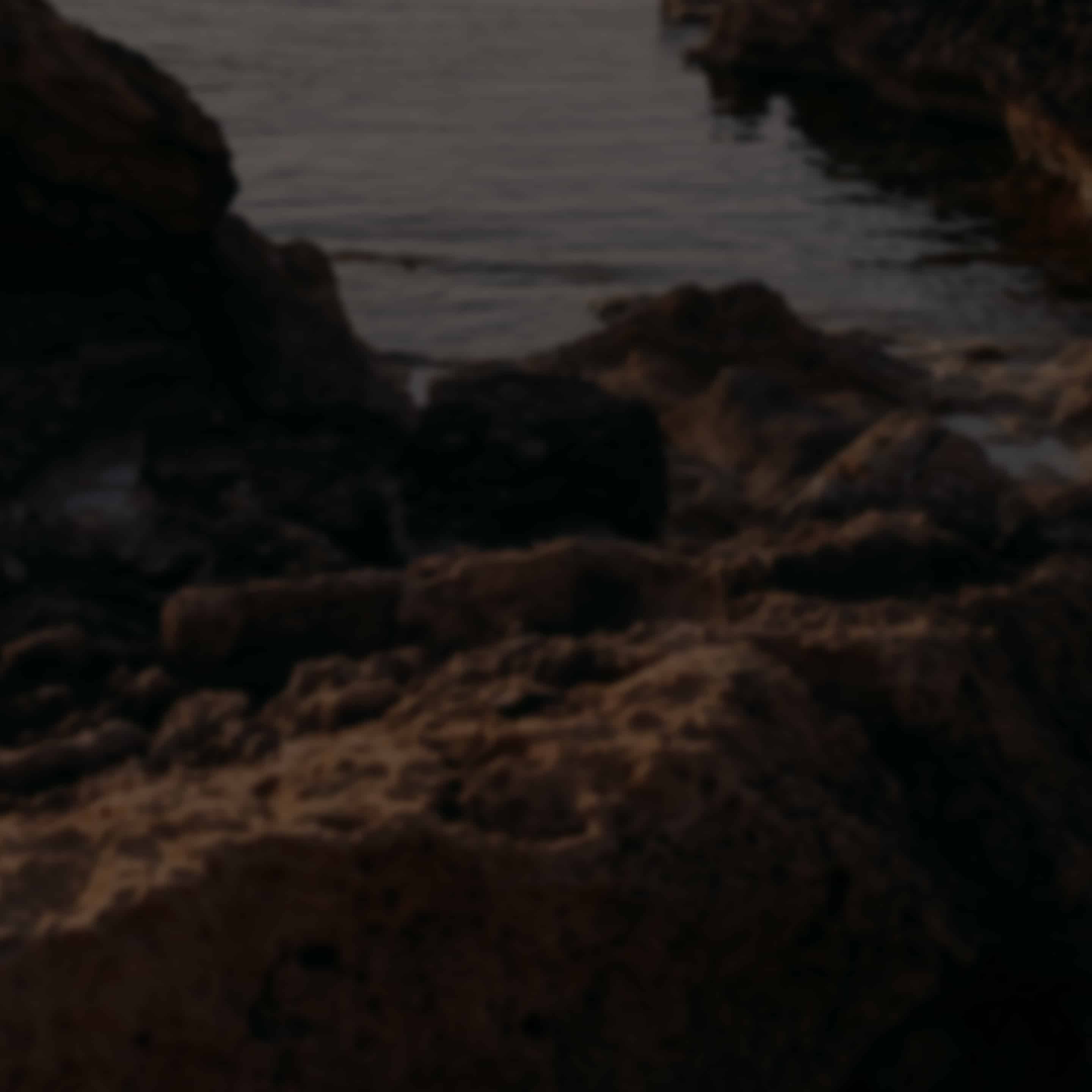 ThetaHealing®
My journey with ThetaHealing has been and still is one of healing and miracles. I am a ThetaHealing Master and Certificate of Science and I am teaching this method wholeheartedly to those who want to open their heart more, deepen the feeling of love in life and have a wonderful tool of transformation for themselves and others.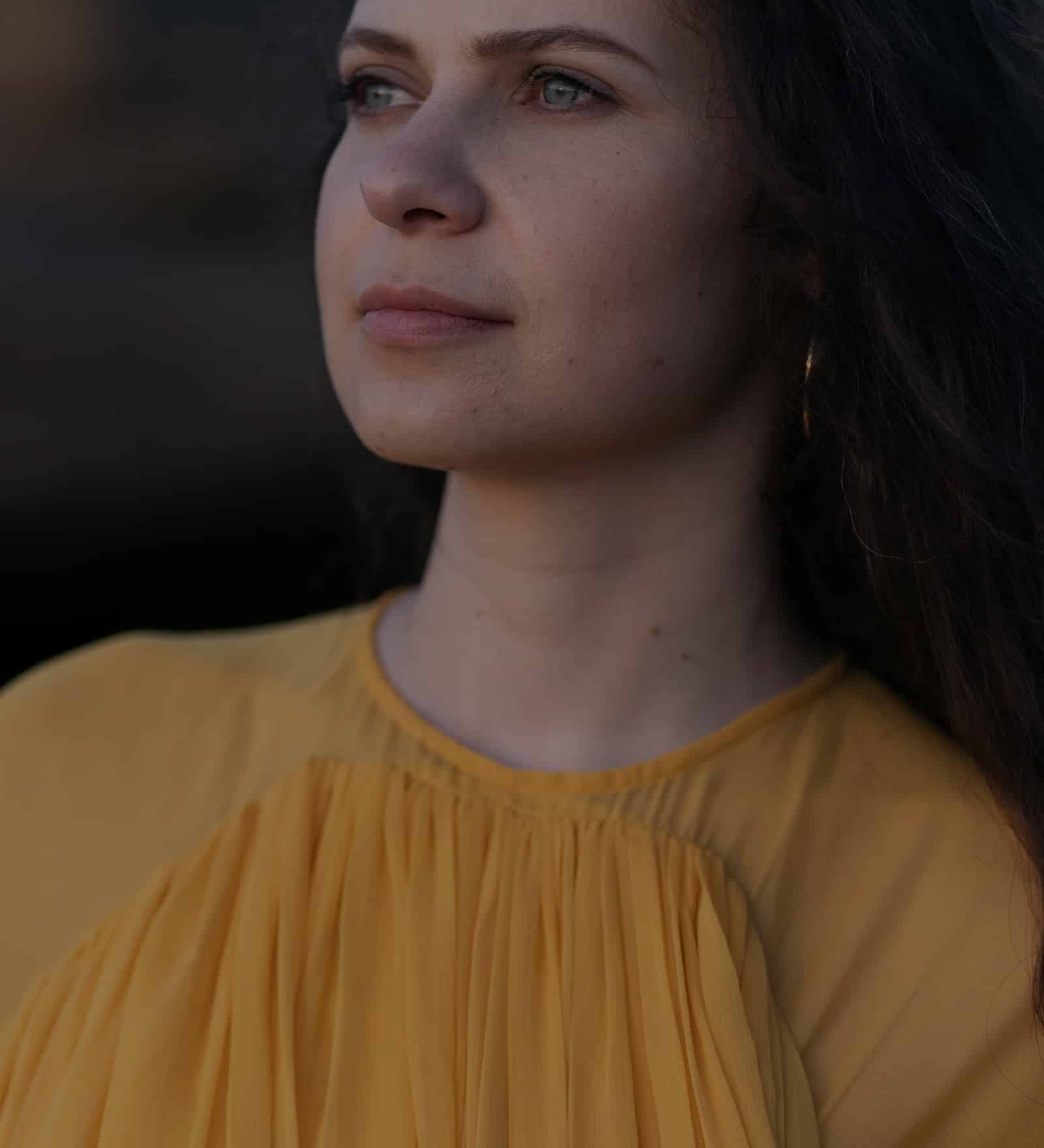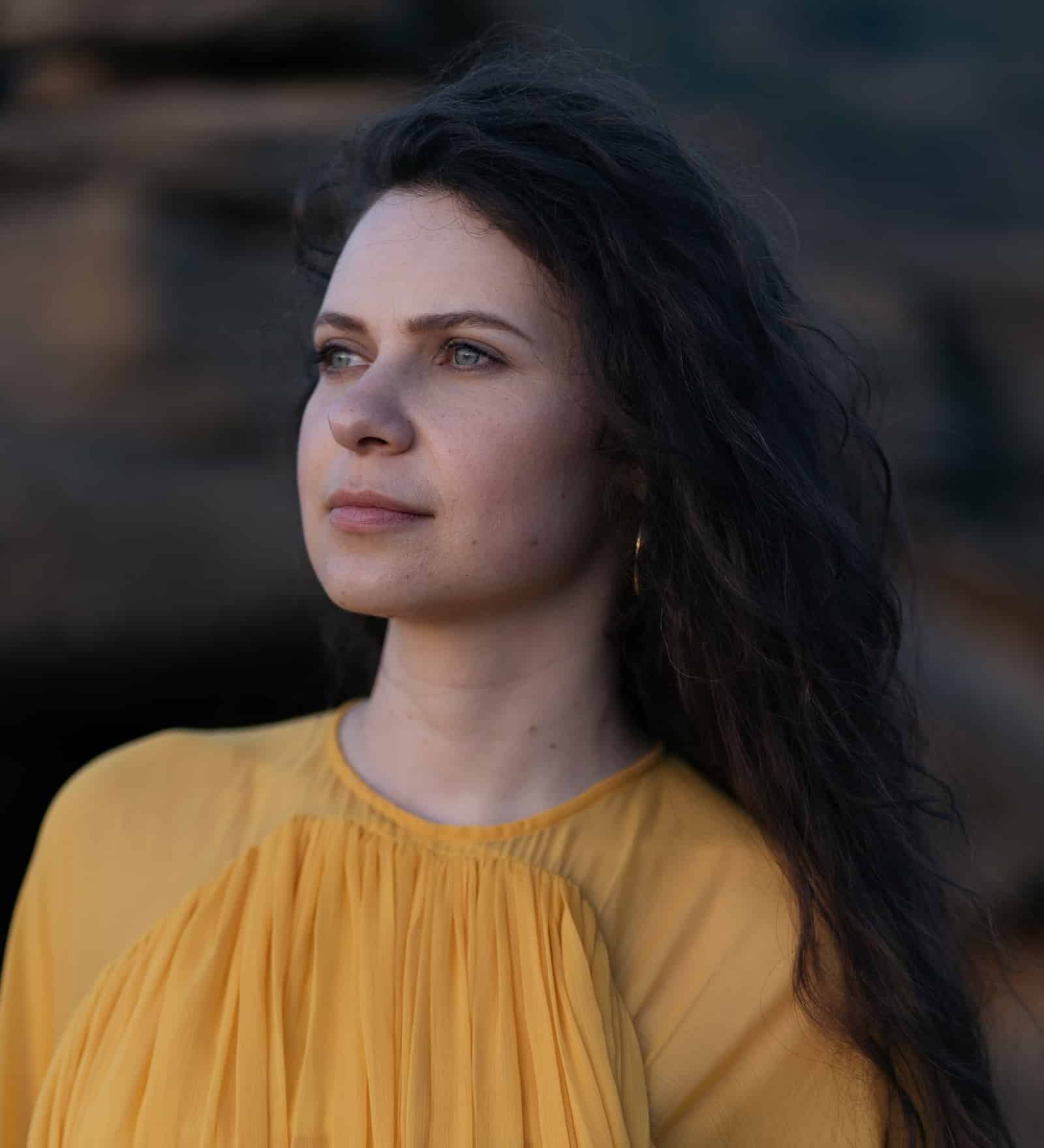 Imagine a world of equality, freedom, abundance and beauty, a world in which the authenticity of the soul is set free, a world in which we recognize ourselves in the eyes of others. This is my vision.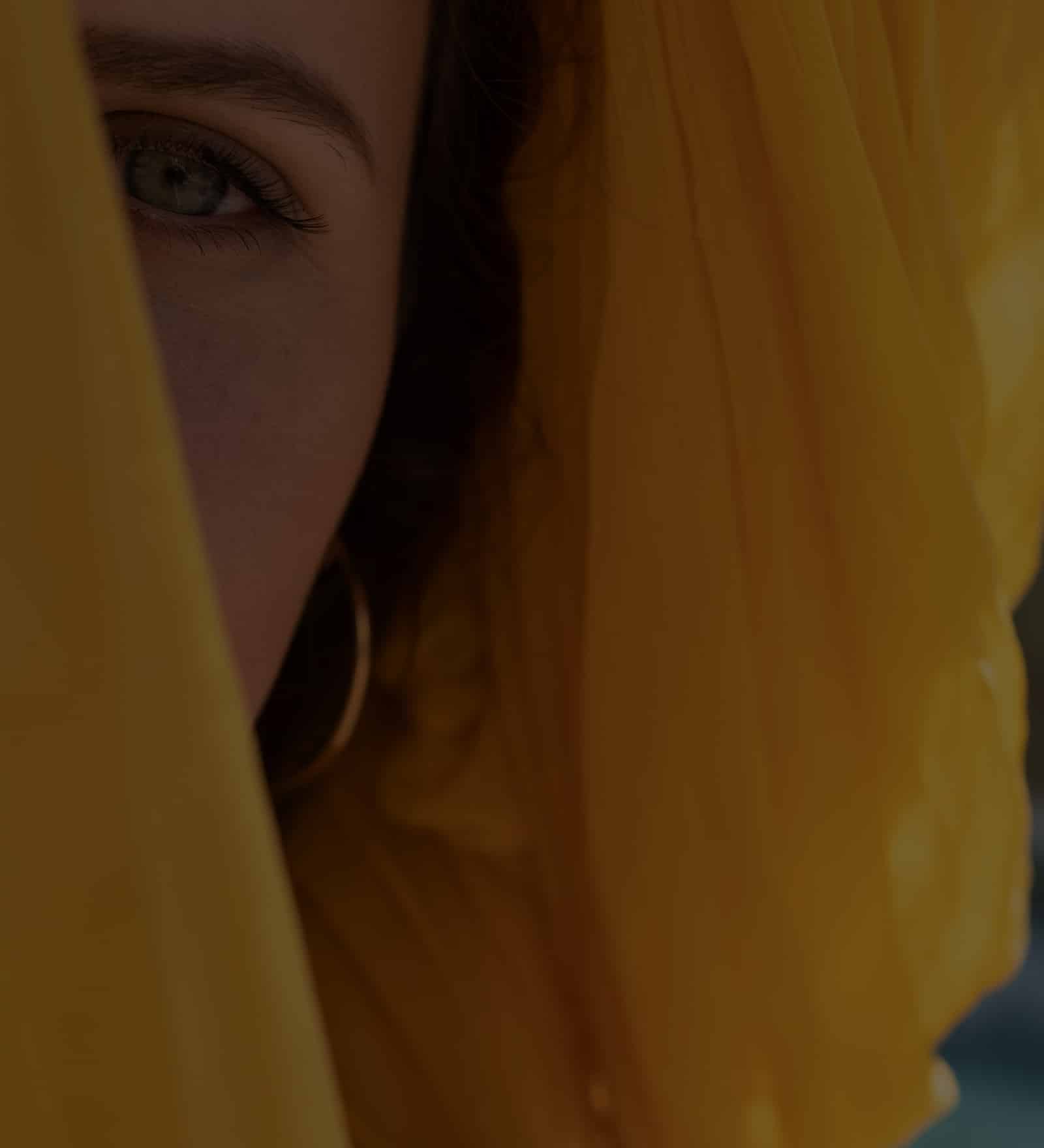 Remember, there are no parts in you that the universe does not already absolutely love and adore. You are loved.
Join my universe
Receive beautiful love messages, inspiration and news about coming events and teachings by email.