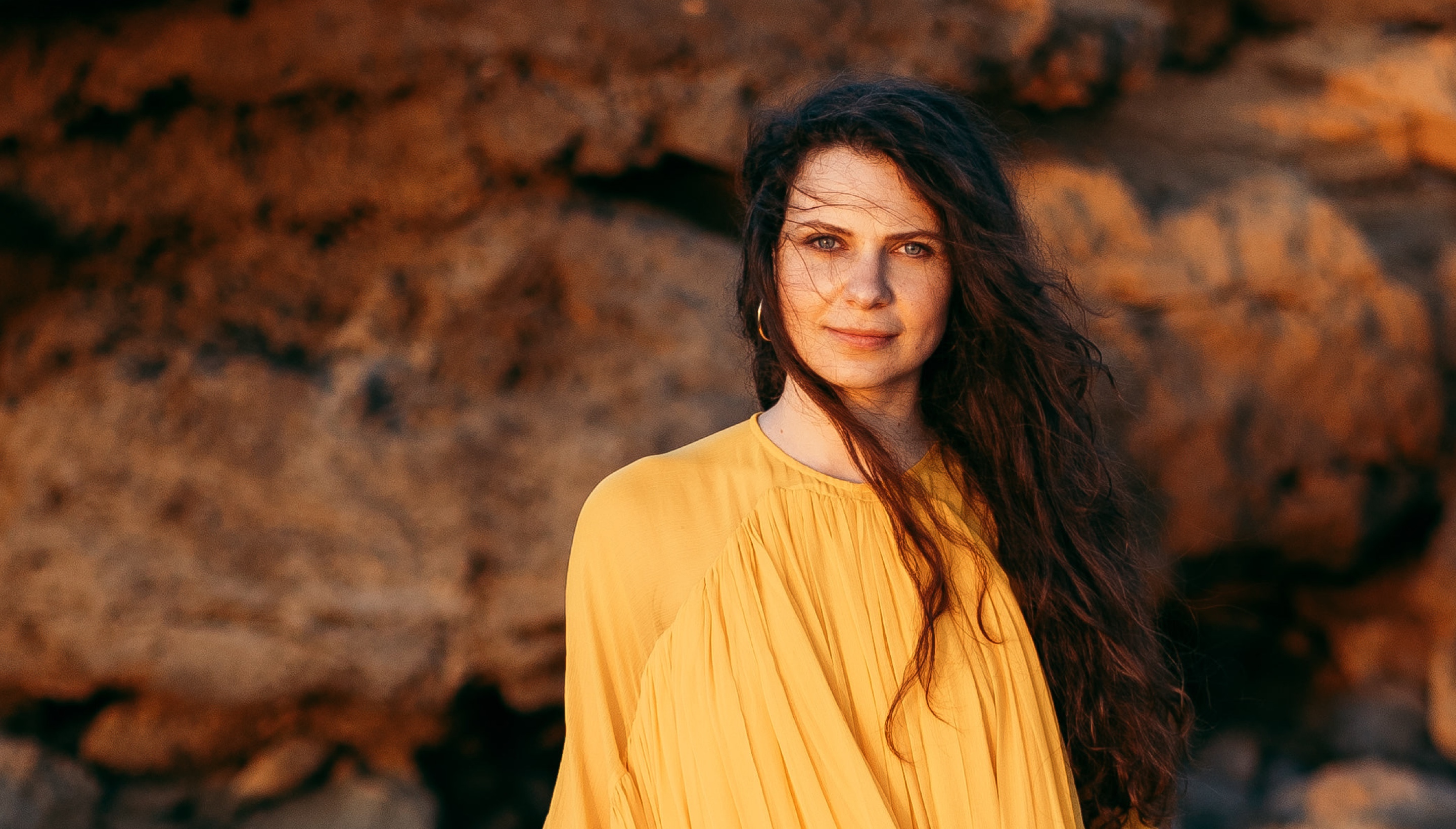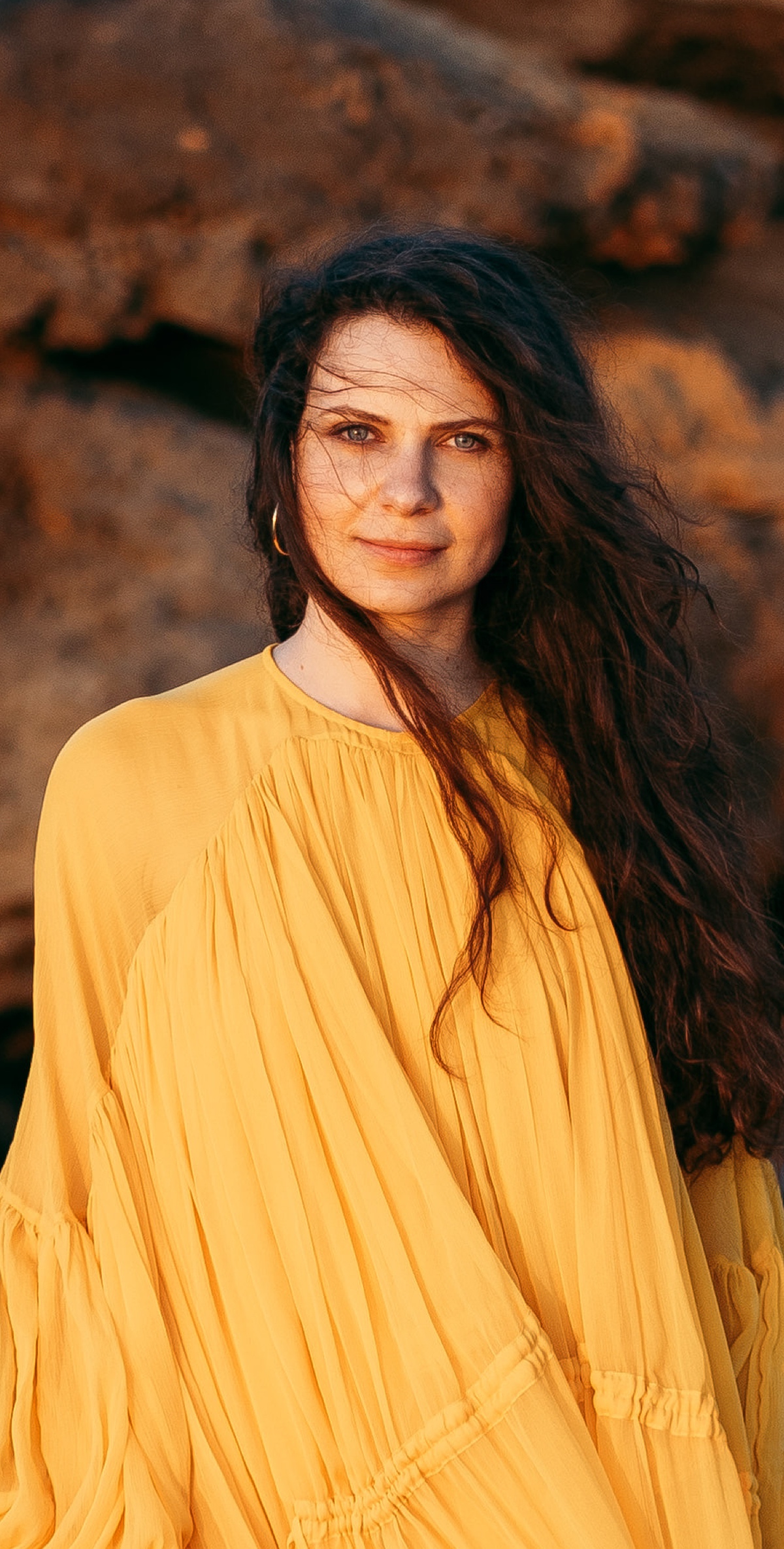 You have two options of working with me 1:1 :
Experience the magic of the subconscious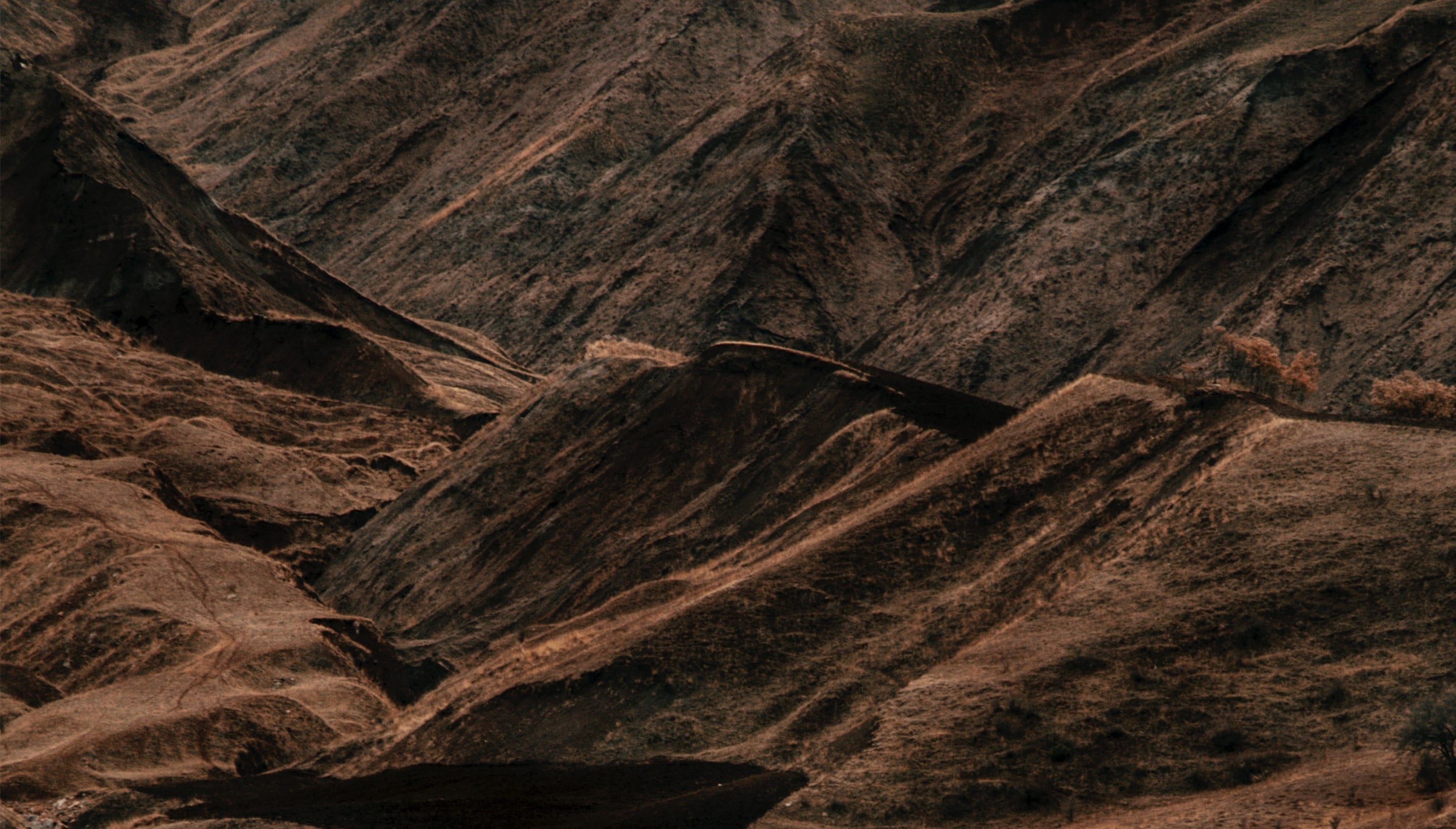 ThetaHealing
® Session
The sessions take place online through the Zoom platform and last 45 minutes.
I am a ThetaHealing Master and Certificate of Science and I have taught over 70 classes on self-development and ThetaHealing during the last 5 years. During this time, I have witnessed miracles that were obvious and miracles that were a bit more hidden and I have learned that we as humans and life are more complex than just a strong will, commitment and vision.
Nothing can be forced.
Everything has its time.
If you feel that it is time to transform something or let go of something through a ThetaHealing session, than it probably is.
I love the suconscious mind and I have spent the past 7 years of my life in dedication to the mystery of the subconscious aspects of the mind as well as to deep spirituality. I believe that everything is possible. The ability to allow yourself to be held and allow the universe to work its magic is what will make a session savoury.
Investment
122 €  VAT excl.
145,18 €  VAT incl.
After the booking you will receive a link to a calendar to schedule your session. 
The waiting time for a session at the moment is between 1 – 3 days.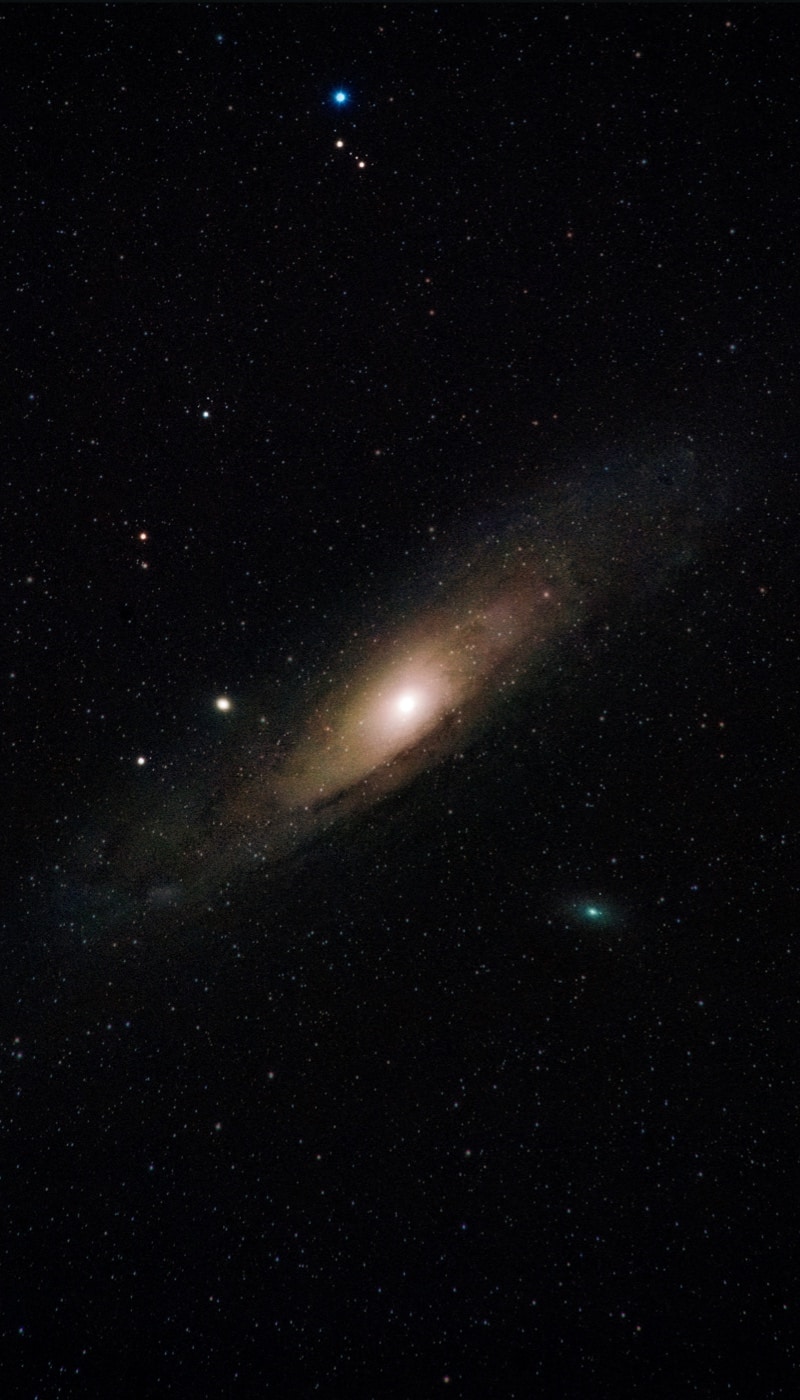 Laser Business Coaching
The Business Coaching takes place online through the Zoom platform and last 120 minutes + 20 minutes planning phase for you.
Book this experience, if you are willing to make your business YOUR business; if you are ready to step out of following strategies that seem to work for others, but don't really come to fruition for you; if you don't want to create following trends, but following your own unique truth and if you want to discover that exactly who and what you are right now is the answer for the people you are here to serve.
This coaching is not for you if you are afraid of clear decisions and expect someone else to tell you what to do and also expect everything to change over night. I don't believe that it has to be hard, that it takes a lot of work or sacrifice. But for sure, it does take patience, dedication, faith and continuity.
In this session we will make a 360 degree scan of your business and see where the power, the integrity and the authenticity need to be strengthened, so that you can move to the next level. We will eliminate unnecessary, highly energy consuming actions and focus on your strengths. In addition to this we will use the ThetaHealing technique to clear subconscious and energetical blocks and bring clarity. You have 20 minutes to plan the specific actions for your business for the next months with the newly gained perspectives and in the end we talk these through.
Step into your power! Create your universe from there!
I have been working with businesses for over 4 years now and I can recognise weak spots and unique strengths quickly using my experience and intuition. In my work I focus on authenticity, truth and effectiveness. During the past years I have guided people in discovering and expanding into their zone of genius and natural gifts, transcend money blocks and find their inner voice so that they can create their desired impact in the world. I started my own business from 0 a few years ago and brought it to a 6 figure revenue last year following my heart and love without compromise.
Investment
333 € VAT excl.
396.27 € VAT incl.
The coaching can take place only Monday to Friday between 9am and 2pm Berlin time. 
Join my universe
Receive beautiful love messages, inspiration and news about coming events and teachings by email.