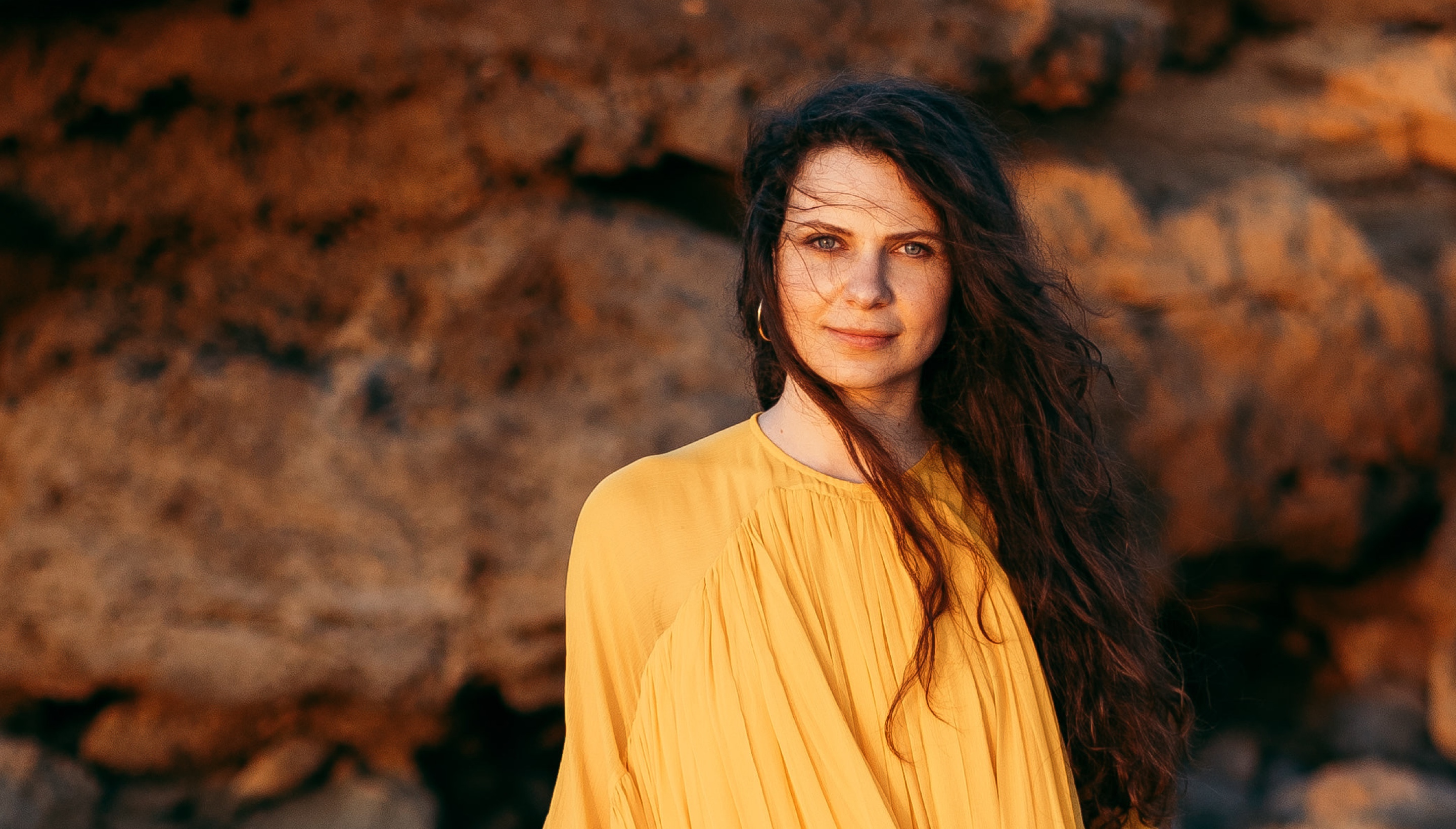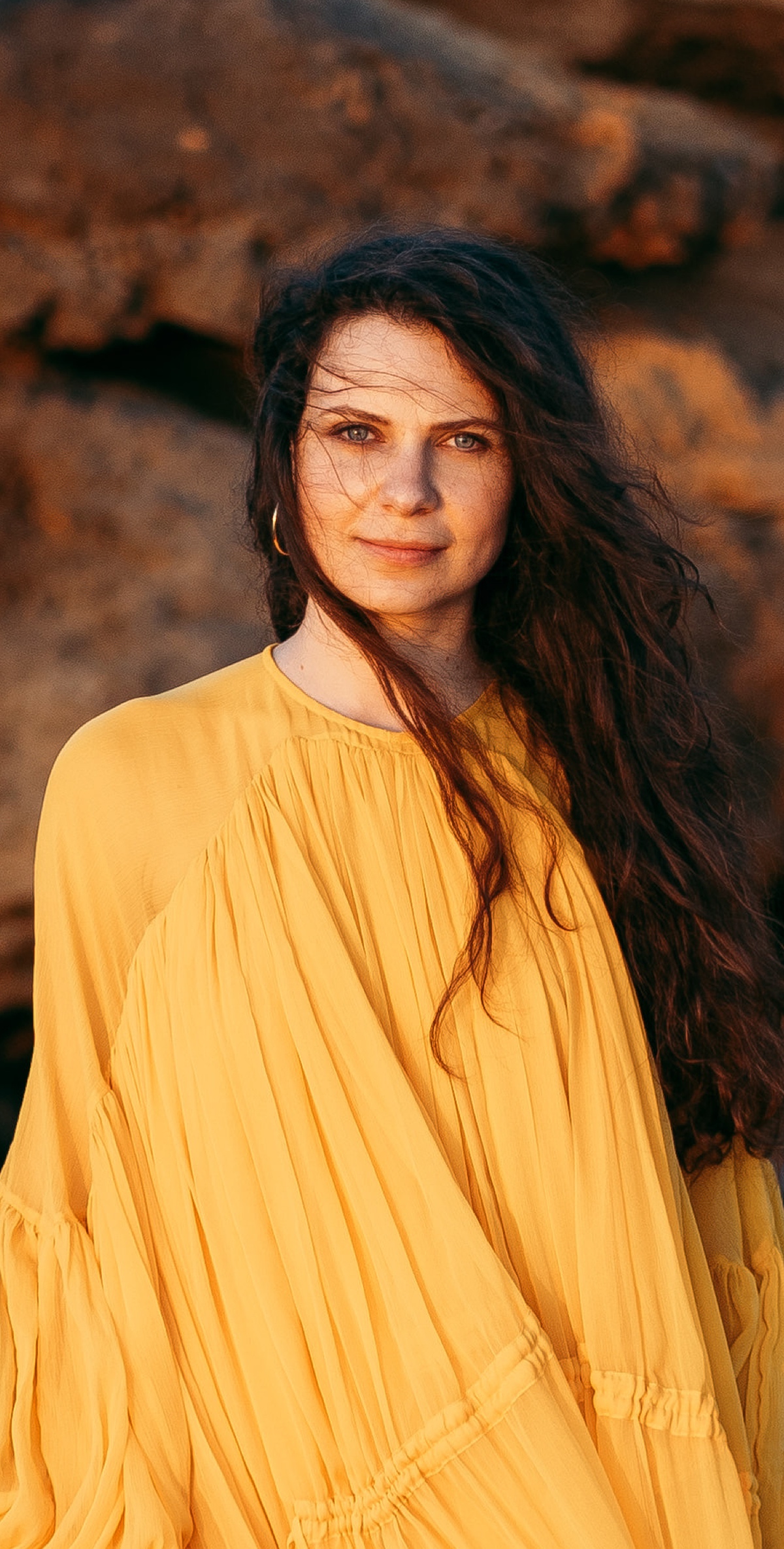 ThetaHealing
® Session
The sessions take place online through the Zoom platform and last between 60-90 minutes.
Investment
170 €  VAT excl.
202,30 €  VAT incl.
After the booking you will receive a link to a calendar to schedule your session. 
The waiting time for a session at the moment is between 1 – 3 days.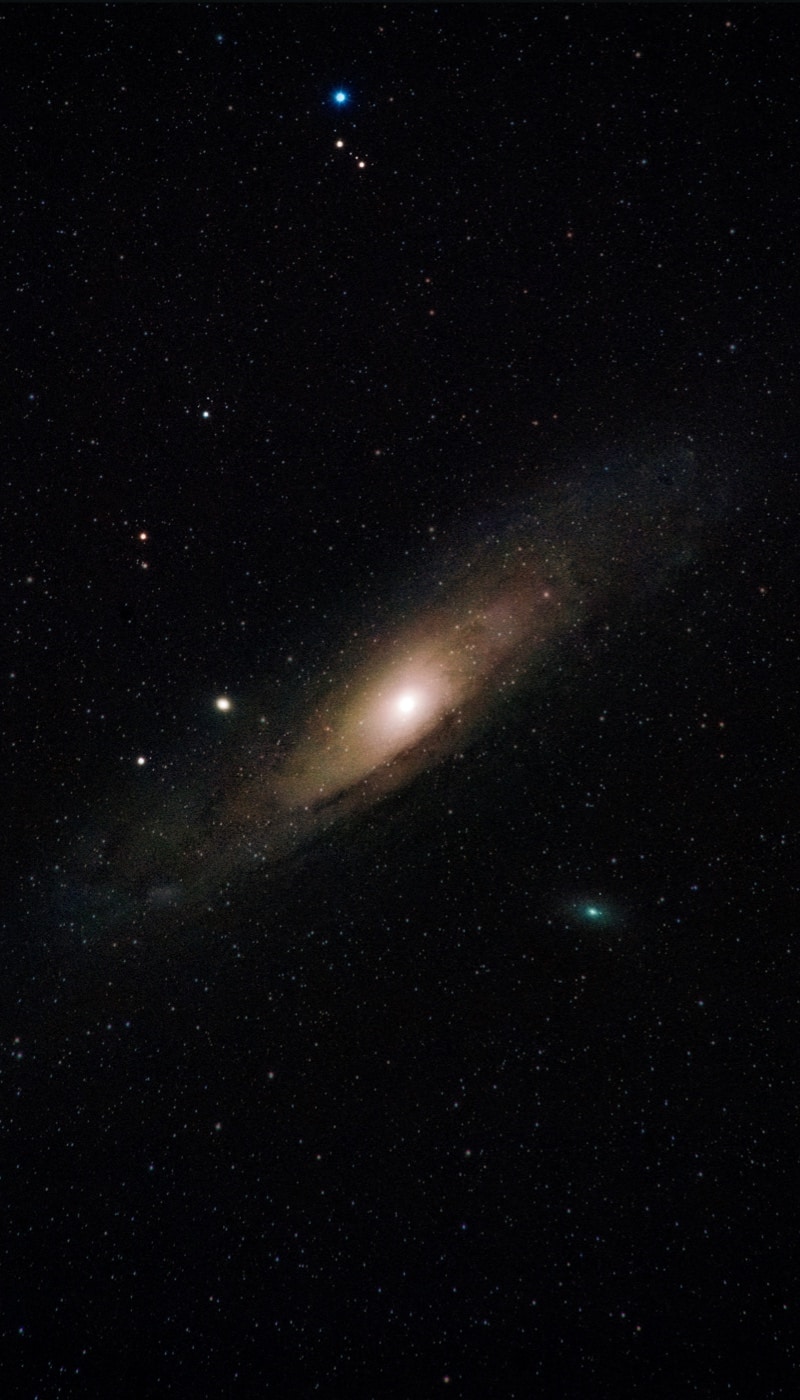 Join my universe
Receive beautiful love messages, inspiration and news about coming events and teachings by email.