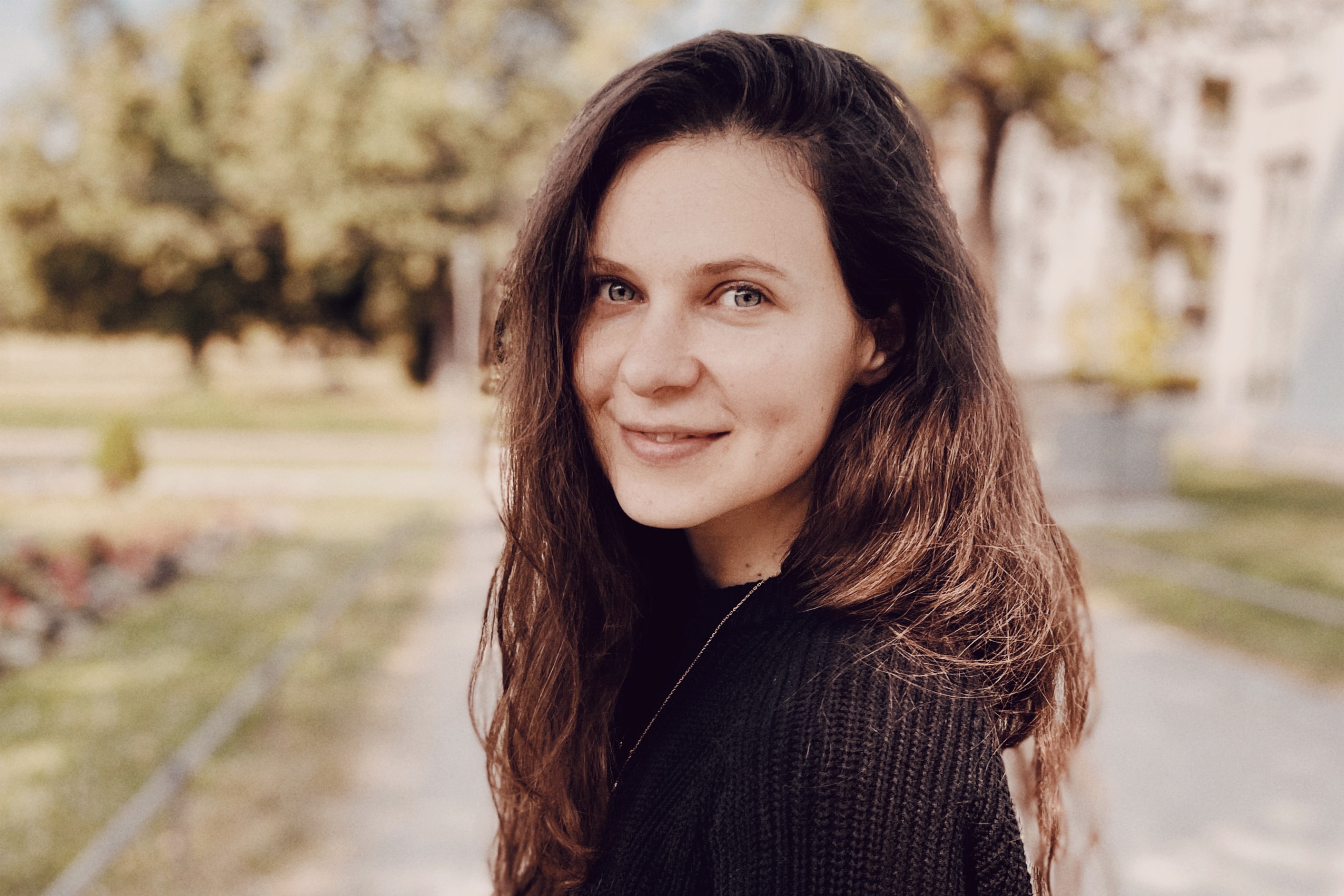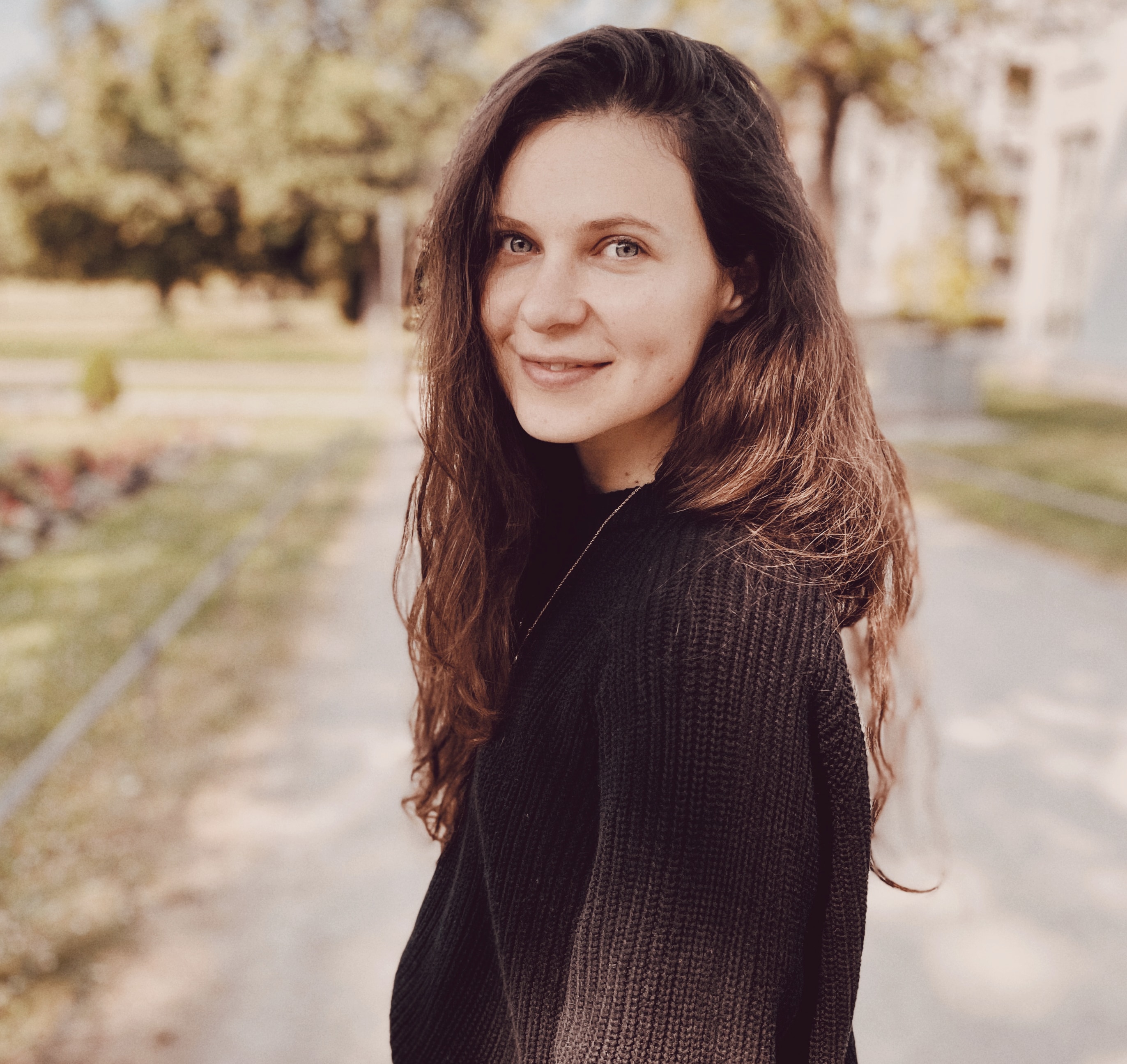 I live in the honour of holding a higher energy frequency to support the planet ascend to a new level of pleasure, abundance, self-love, authenticity and truth.
My work is guided by the values of integrity, innovation, beauty, freedom, authenticity and truth.
Learning to flow with the gift of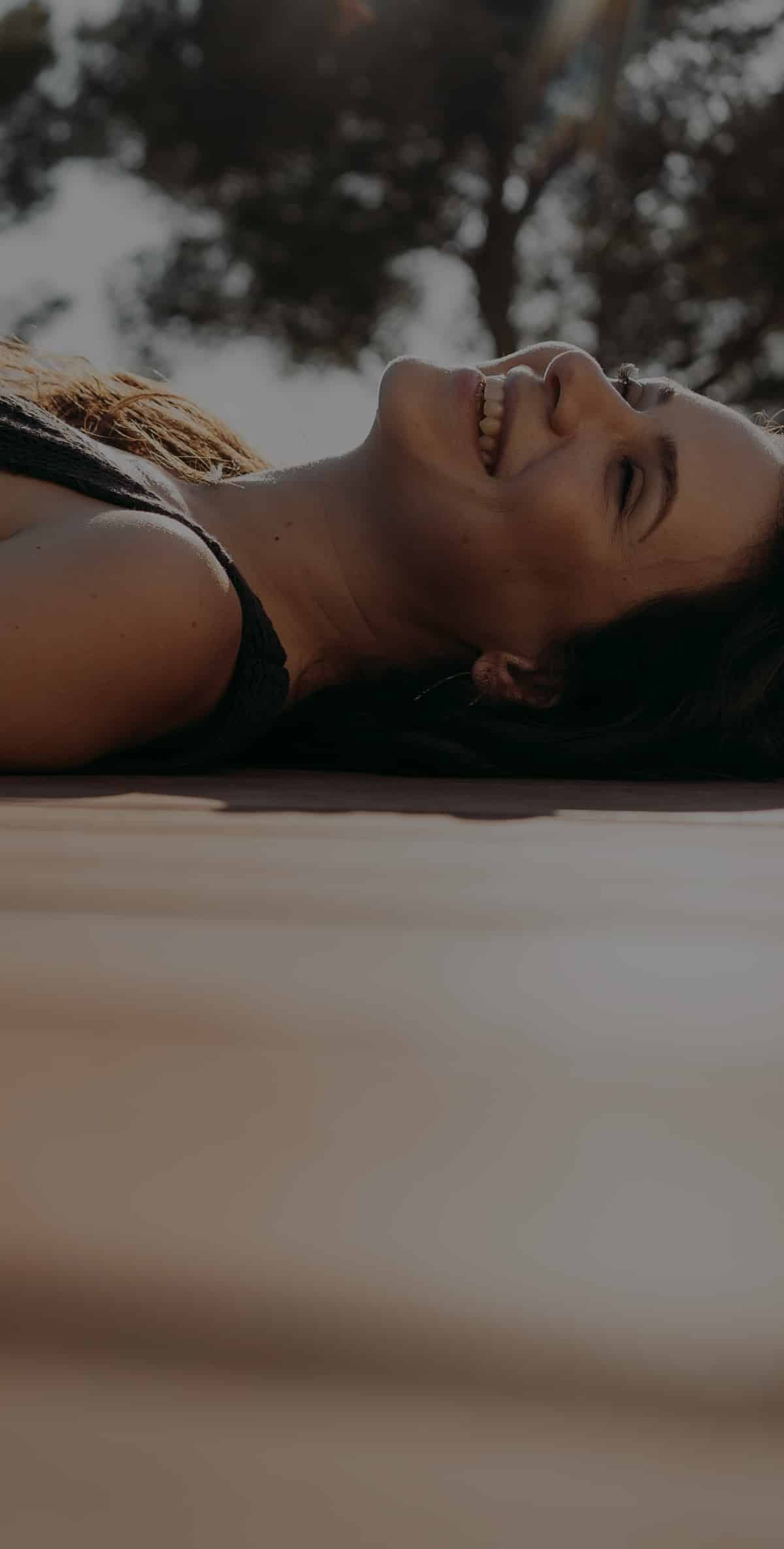 All my life has been about art and spirituality. I have always searched for the deeper meaning and the beauty in everything. Growing up I had a hard time understanding compromise, working with the slow energy of the 3D world and being grounded.
Being overly ambitious and having no stable grounding led to years of panic attacks and a constant fight with the flow of life. Working with it, I started uncovering hidden trauma that was distorting my perception of reality, of myself and overburdened my nervous system.
It was hard letting people in, I was in constant control, resistance, tension, pushing and I was achieving goals through a false motivation coming from the need to prove something.
The anxiety and the overburdened nervous system stood in an energy consuming contrast to the big vision in my soul, a strong call to innovate, break limits, play with the rules, create a new world and build an empowering business.
This fragmentation started to alchemize into power in layers, first through yoga, then through the teachings of David Hawkins and the biggest part of it through ThetaHealing®.
The teachings of these journeys were of infinite value and guided me to emotional mastery and the deep understanding of the subconscious mind and the human spirit.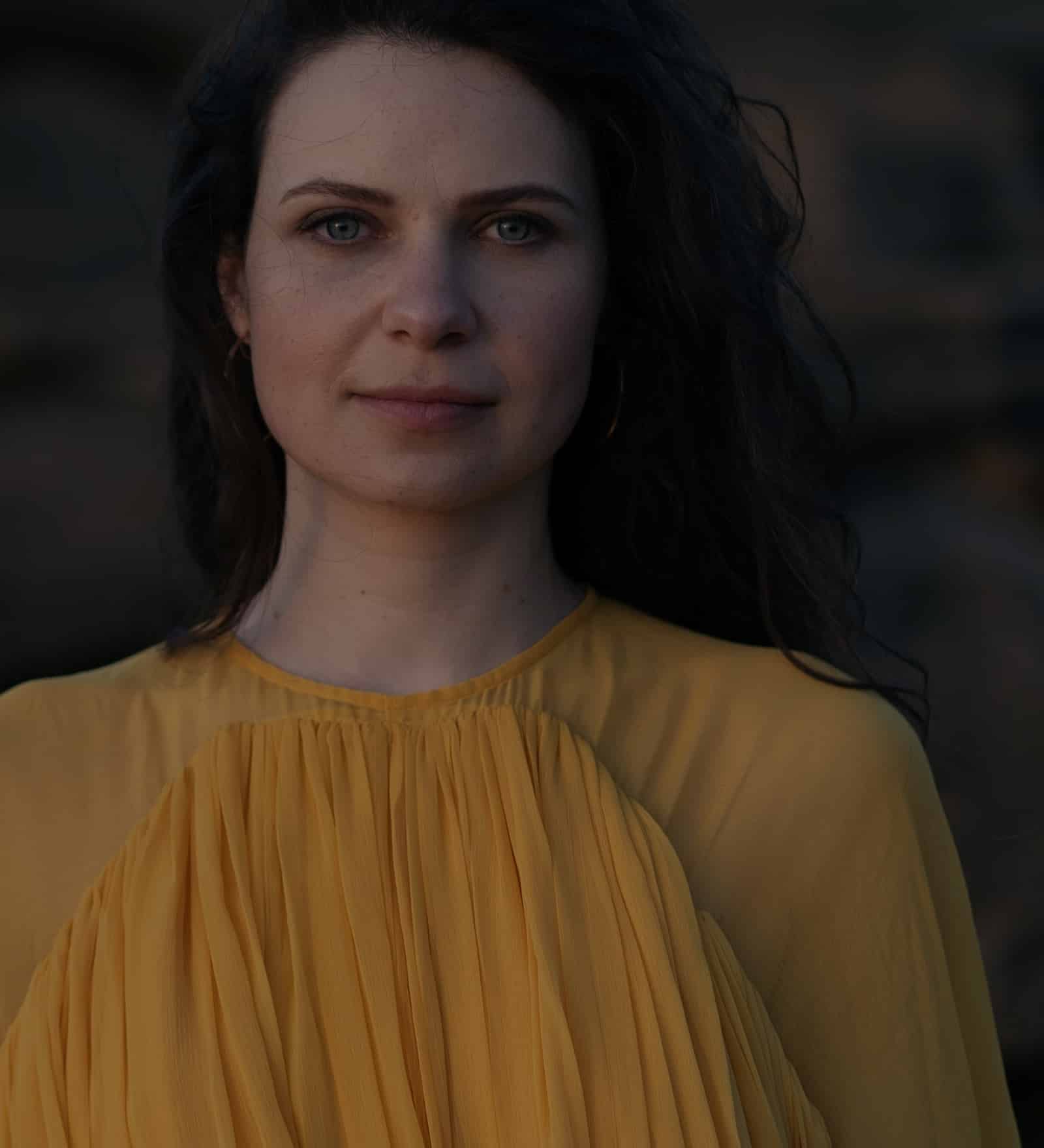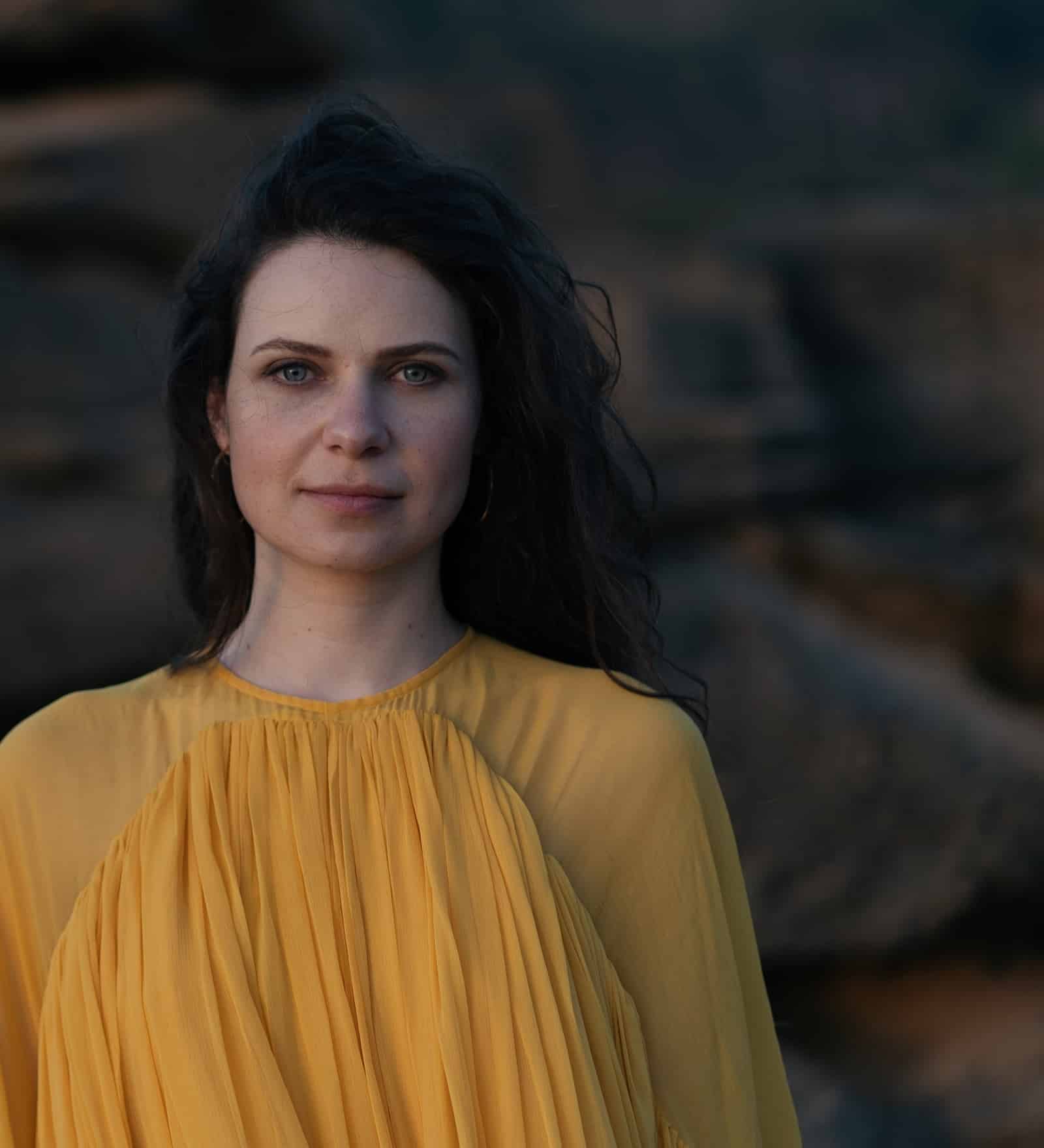 With years of practice life became a conscious, uninterrupted meditation and conversation with the energy of creation. Trauma was transforming into relaxation, the search was transforming into peace. I started to learn to flow with the gift of life.
What was always with me from the beginning of this human experience, never fading or leaving my side was my dedication to speaking my truth, leading from the heart, building with integrity and staying aligned with my core values, together with a natural ability to see the truth in people and their unique potential.
All of this and my passion for entrepreneurship brought me tremendous joy in building a successful business over the past few years that is here to awaken and inspire.
To this day I had the privilege of teaching over 70 classes on spirituality, the subconscious mind and healing techniques, witnessing healing in hundreds of 1:1 sessions, facilitating numerous mentoring programs and supporting people in uncovering their voice and building authentic businesses that are aligned with their zone of genius.
Now my work is dedicated to deep spirituality and authenticity. I am a ThetaHealing® Master and Certificate of Science, a business enthusiast and a spiritual teacher. Joining my world is an invitation of empowerment: 
step into your pure truth without compromise.
Join my universe
Receive beautiful love messages, inspiration and news about coming events and teachings by email.