October 22nd
​Online workshop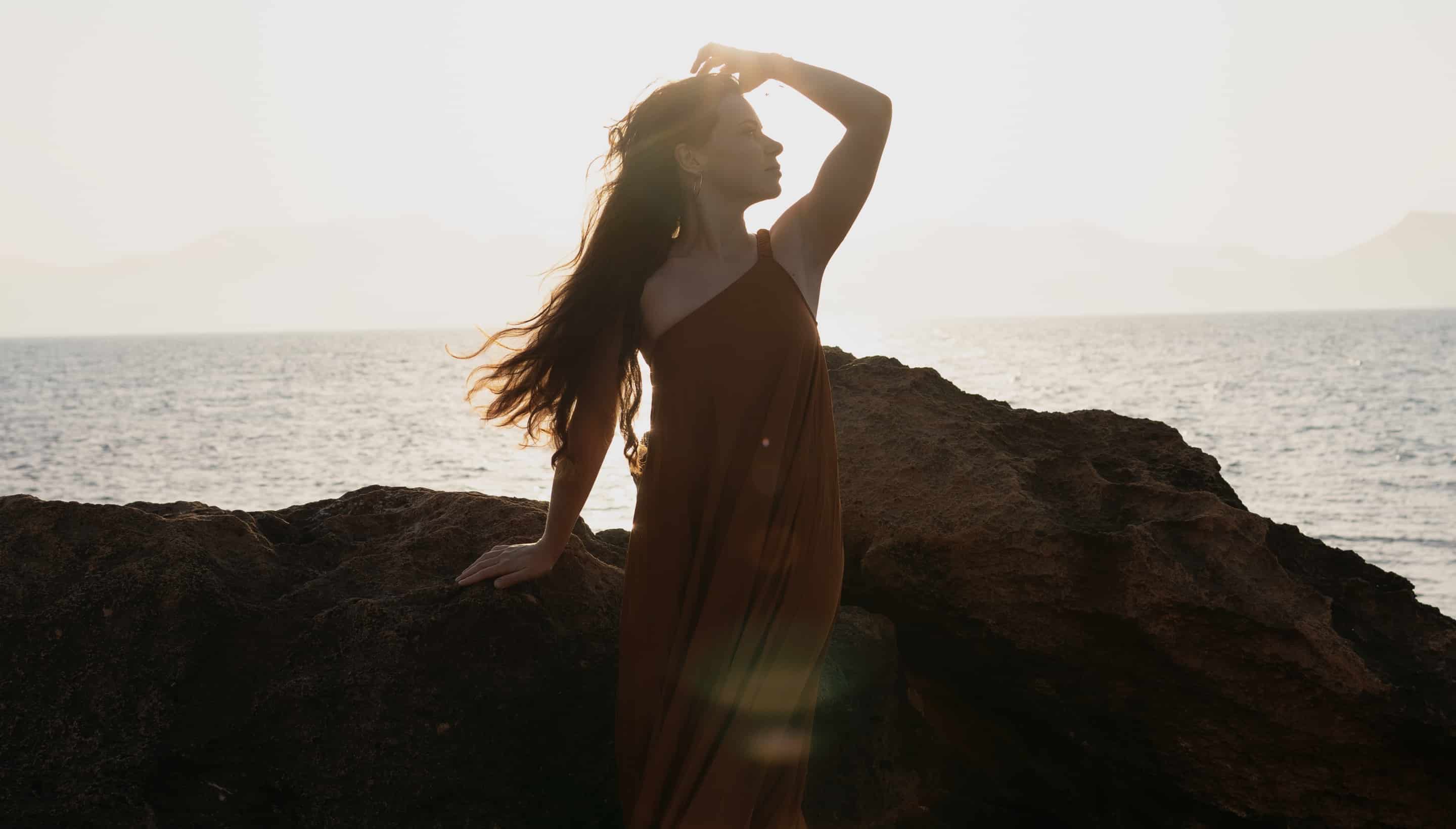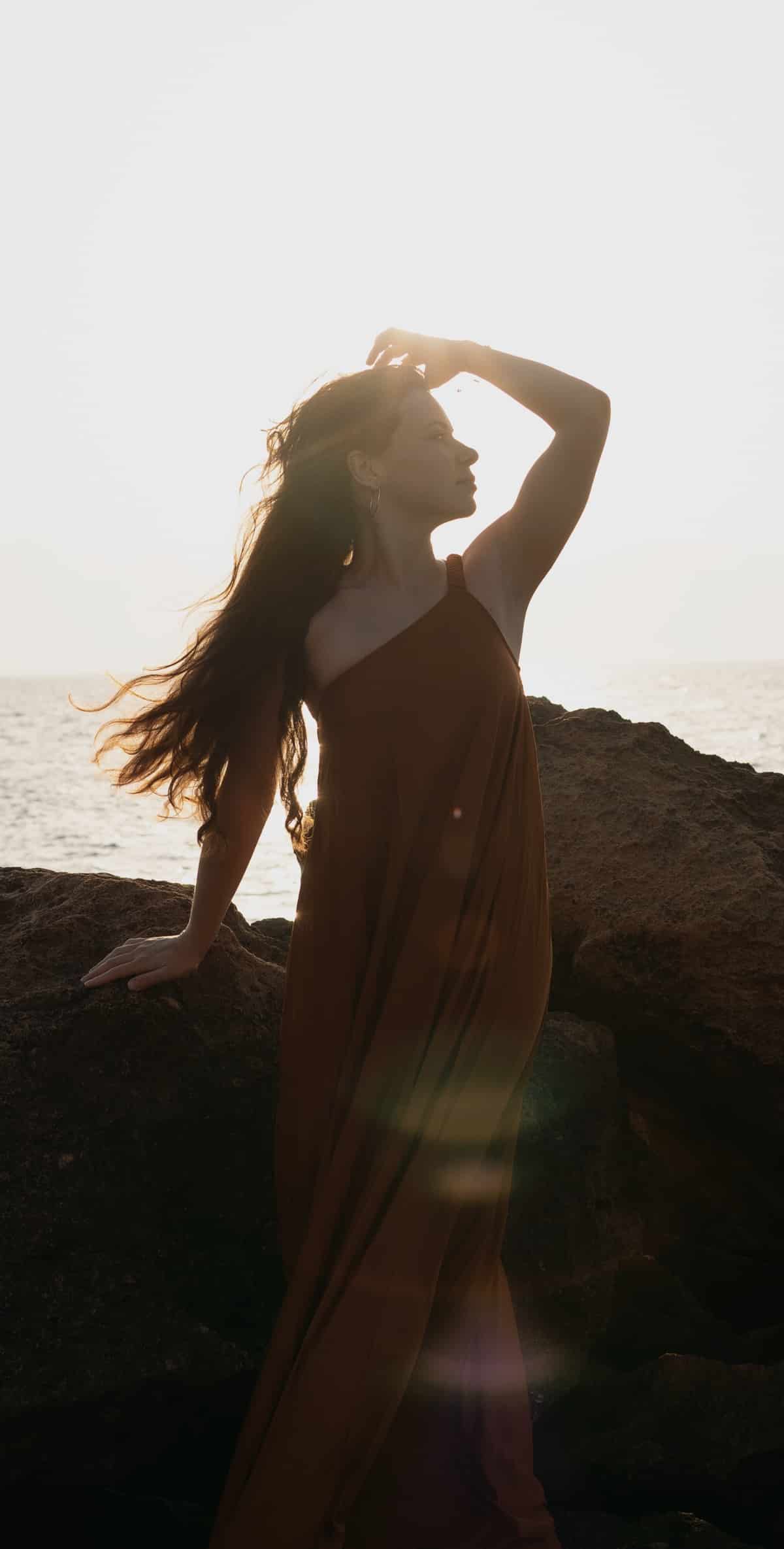 The Voice is a sensual, colourful, deeply spiritual, alive and emotional journey of authenticity and self-knowledge.
Let yourself be held in the eye of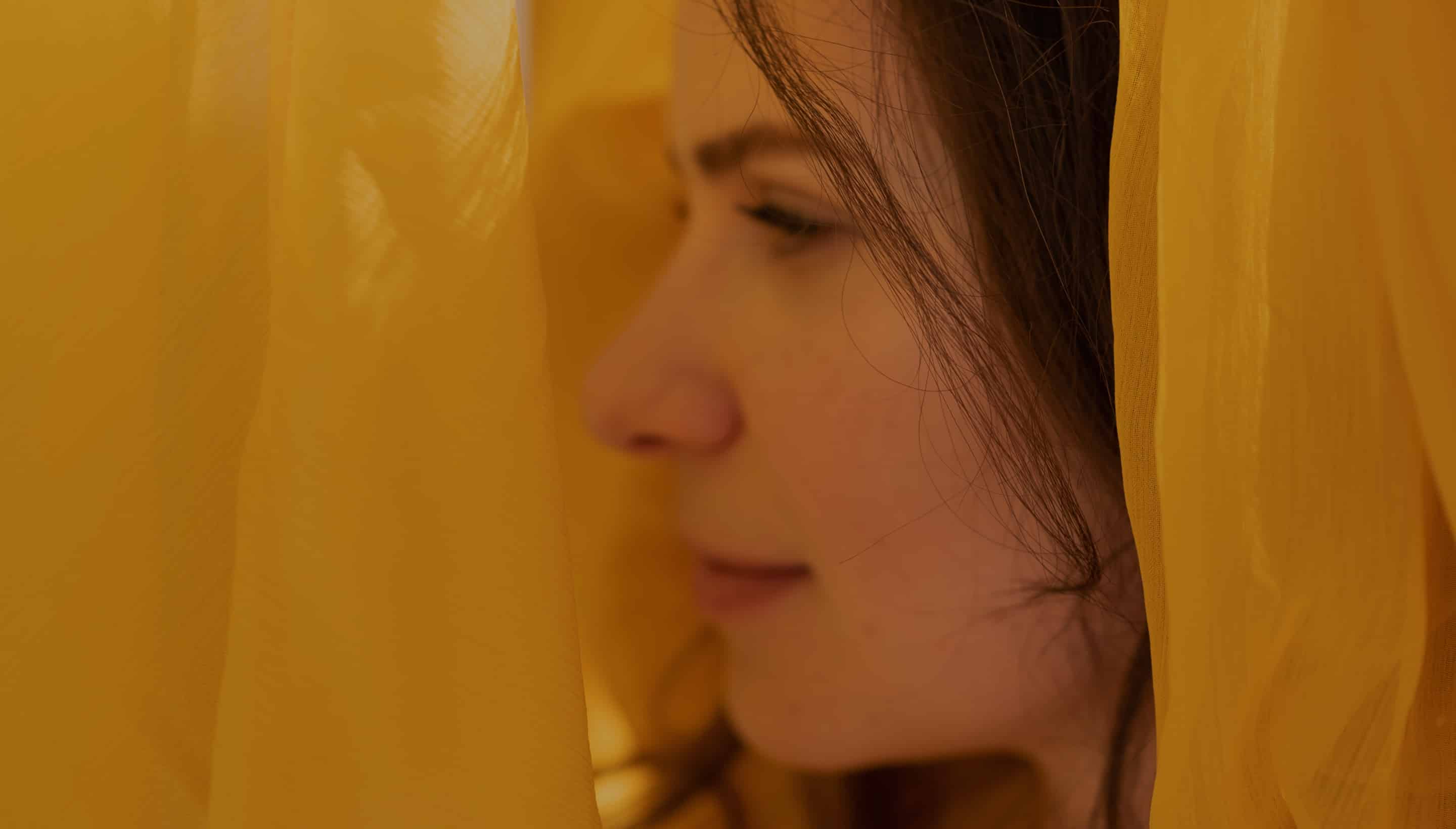 The inner masterpiece
The Voice creates the space for a mesmerizing encounter with yourself in your whole truth and it is here to empower and ignite the embodied knowledge of your unique inner masterpiece coded in the inner voice.
All the answers, guidance and wisdom you might be looking for are already contained in you.
The inner voice is always there. We hear it when we become stable in ourselves, when we see ourselves beyond limitations, when we awaken to our true divine and eternal nature, when we become familiar with following our hearts desires and values without compromise.
Awaken to the pleasure of being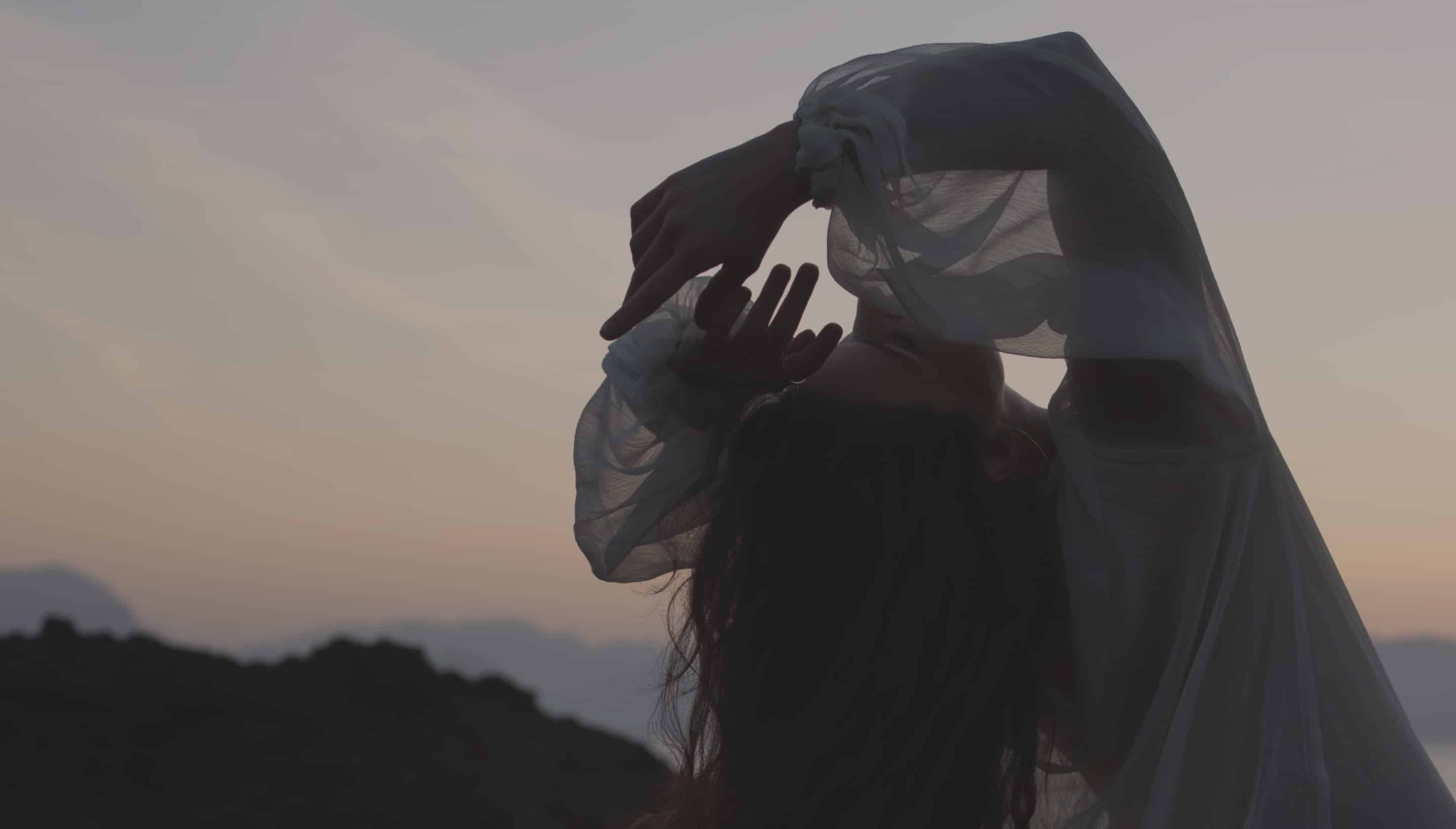 The lack of truth and authenticity in the world comes from the compromised values inside of our hearts and therefore from a compromised voice.
Coming back to it is the beginning of a form of humanity that lives in integrity with a strong and healthy spine.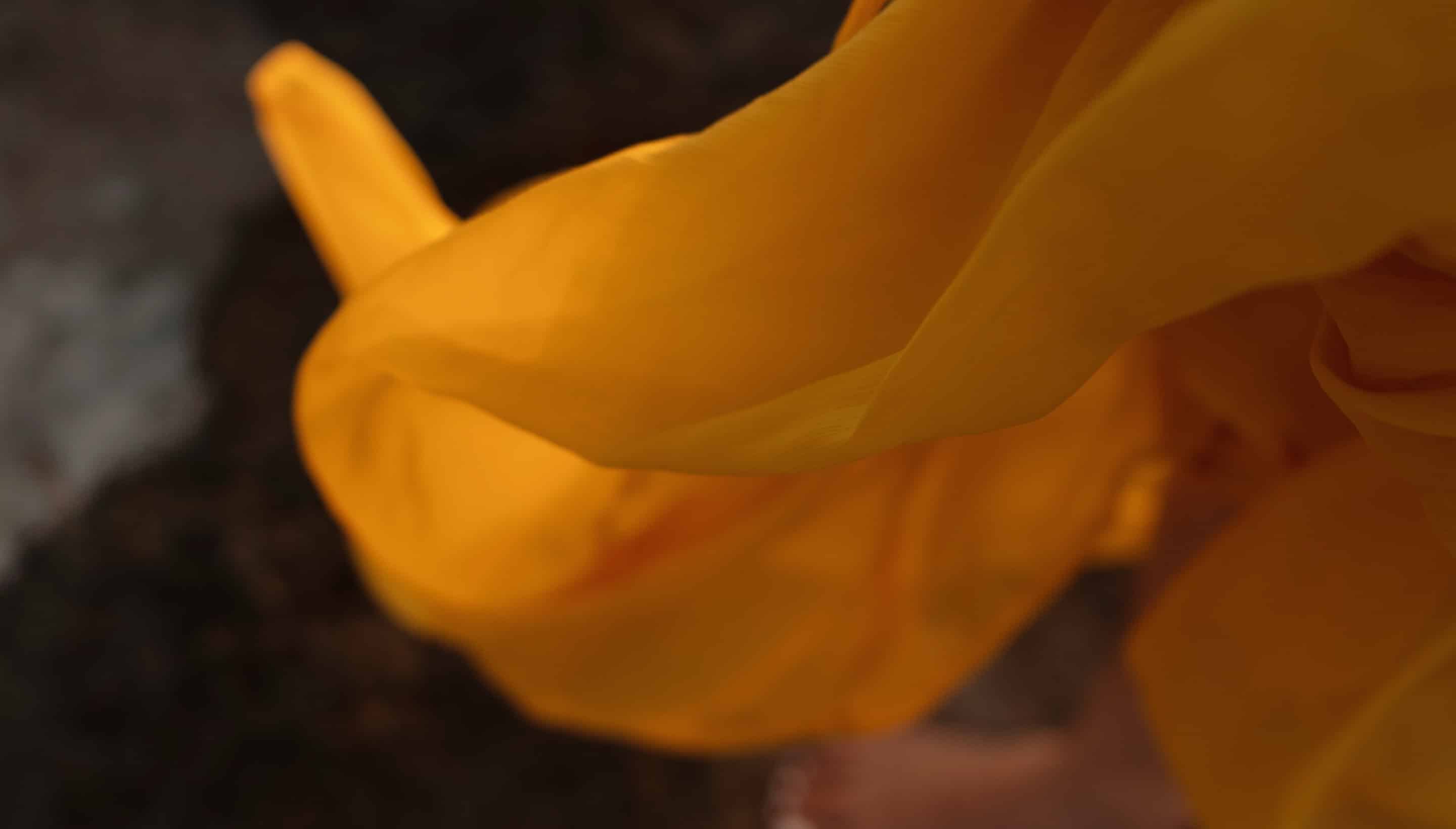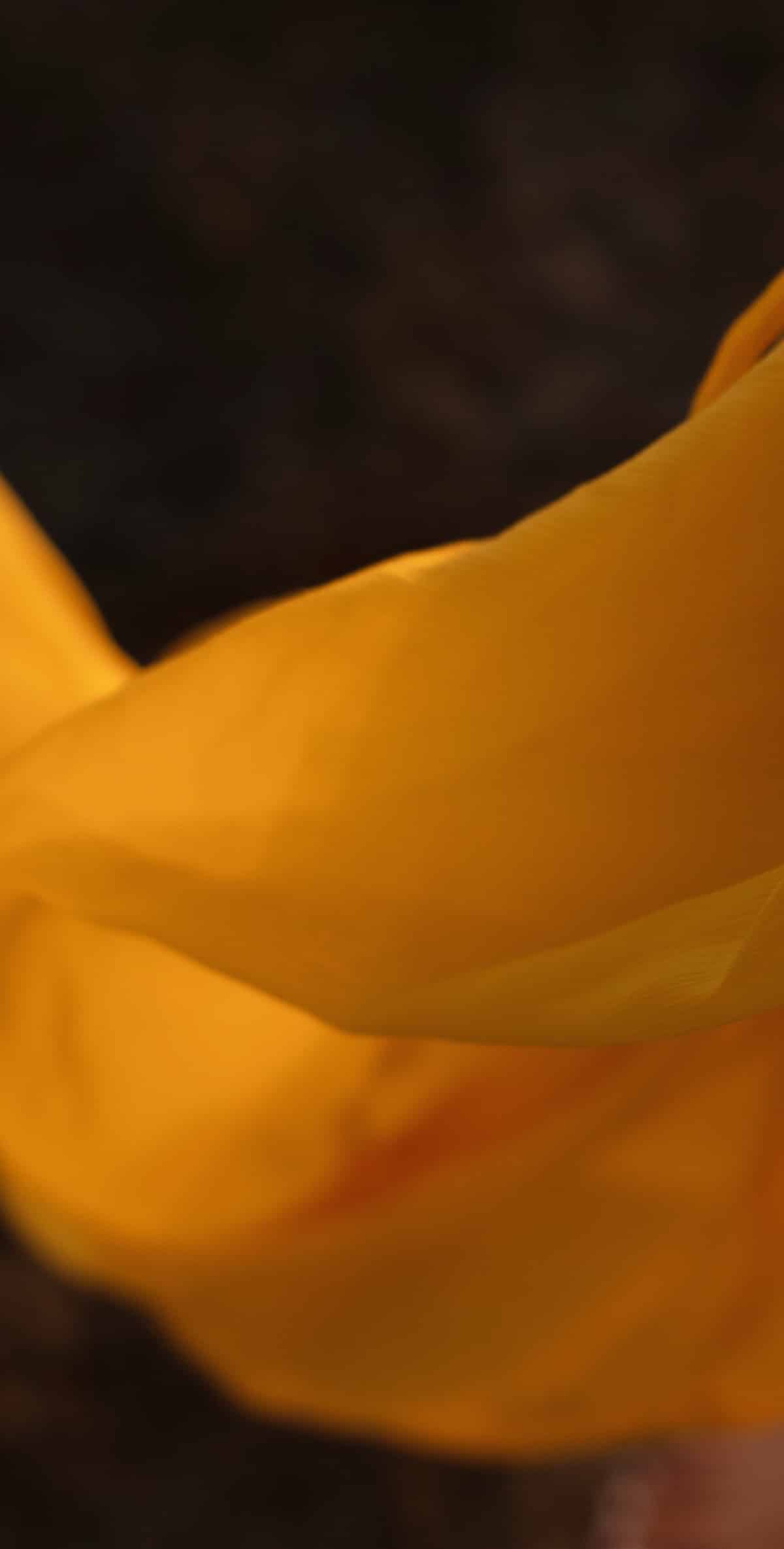 The magic
To hear the voice we need to not just think, but experience the alignment of all our aspects in this dimension and beyond it: mind, body, soul, spirit.
This offering is a multidimensional experience to strengthen your hearing and connection to the voice. And it takes the form of a love declaration to yourself and your life.
There are no mistakes in you. Only magic.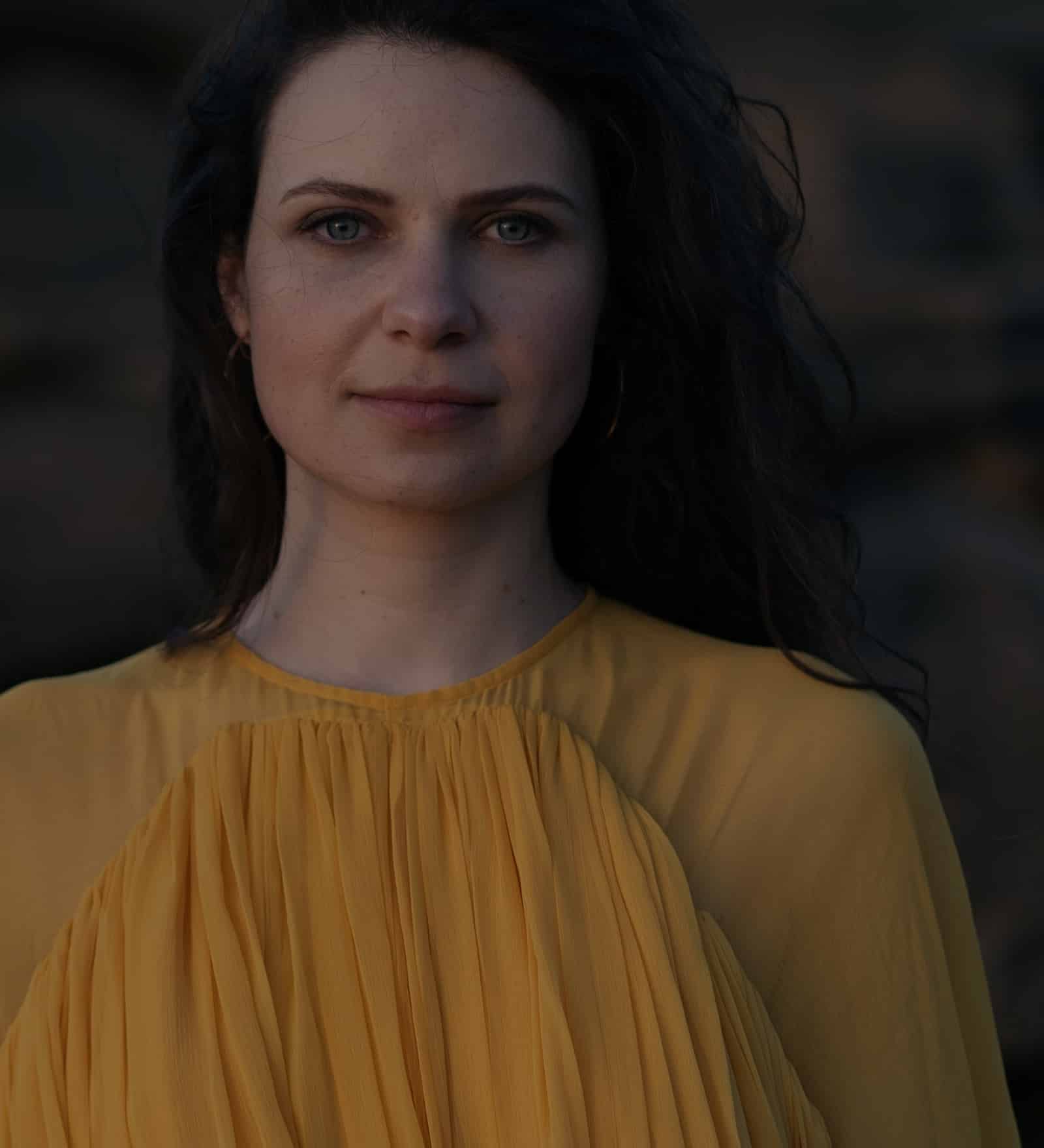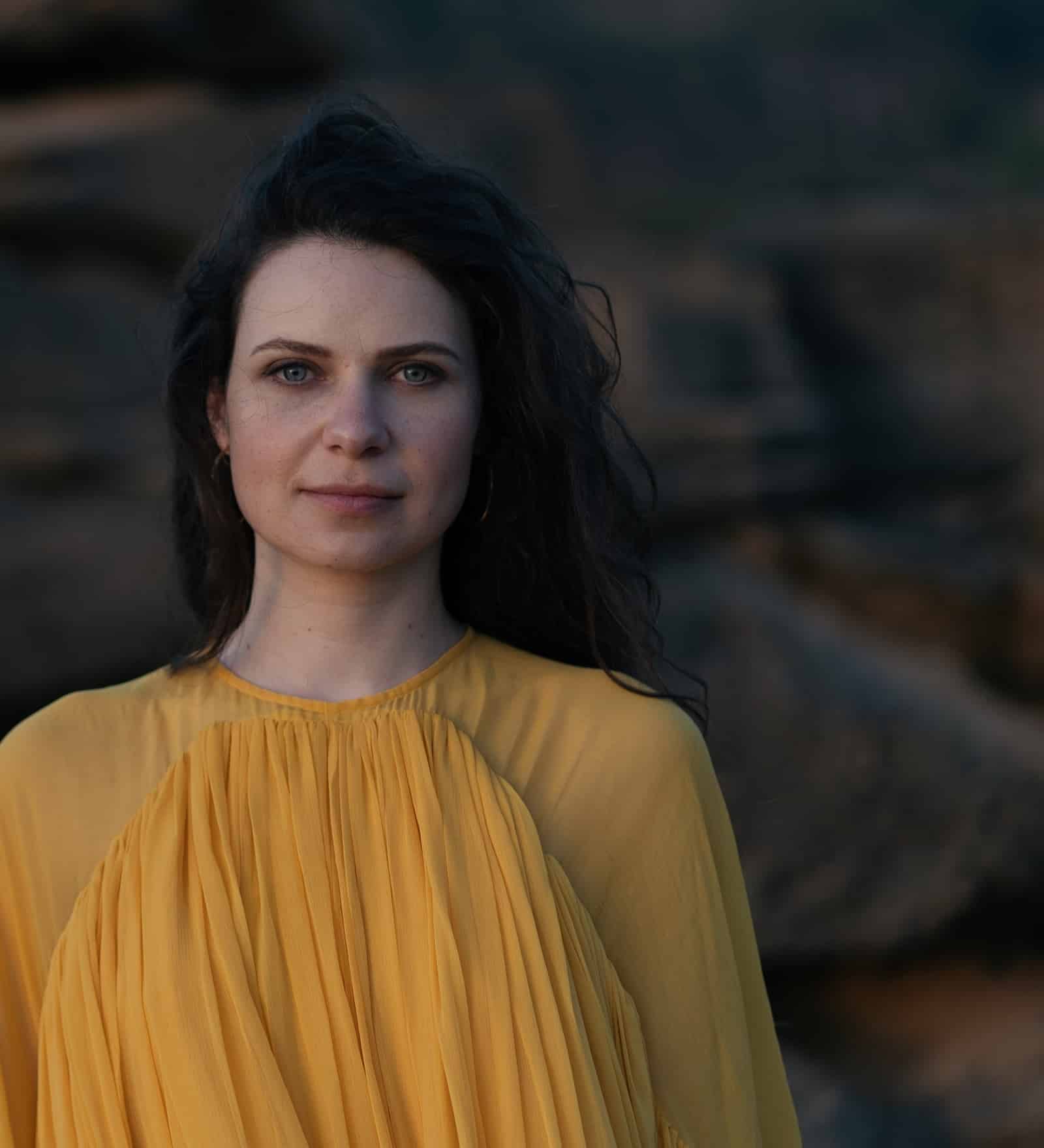 Magic can not be learned, taught or understood by the mind. Magic can only be experienced. In the body, with the heart, through the soul. This awakening is my gift to you in this space.
The experience
Breathe ecstasy, celebrate, embrace and cherish yourself as you are the universe's beloved expression. Live in mesmerizing authenticity with clear desires. Aligned to your values. Anchored in unshakable inner truth. Embody the power of freedom through the truth within.
when
October 22nd
where
online via Zoom
the event will be recorded
investment
222 € excl. VAT
264,18 € incl. VAT
Join my universe
Receive beautiful love messages, inspiration and news about coming events and teachings by email.